The Ultimate Canyonlands Adventure

Class size: 5 attendee's

Three Days

$399

Please call or text 602-321-0833

or email chuckdavis@surviveoffroad.com

for information.

The Ultimate Four-wheel Drive Adventure into the Canyonlands will make you think outside the box and apply what you know about backcountry travel. You will explore unknown territory and face unknown challenges. You may need to make fire from sticks. Your knowledge and skills will be tested, but you'll go home with a sense of pride that you learned and accomplished new skills in the Ultimate Four-Wheel Drive Adventure.

October 24th to 27th

Limited to five vehicles.

Four wheel drive vehicle required. 

Please click on "Wild Arizona" for details.

$695.00 per Vehicle (two people)

Course will be held in Az.

Incredible vistas and beautiful canyons will be your constant companion as you journey through this stunning landscape. Polish your current off-road driving skills, challenge your abilities, and learn new off-road driving techniques from an I4WDTA certified instructor that will help keep you, your family, and friends safe in remote and challanging terrain. Acquire survival skills that could help keep you alive if you become stranded in the backcountry. Learn to become a trail leader, the person everyone turns to when the trail gets tough.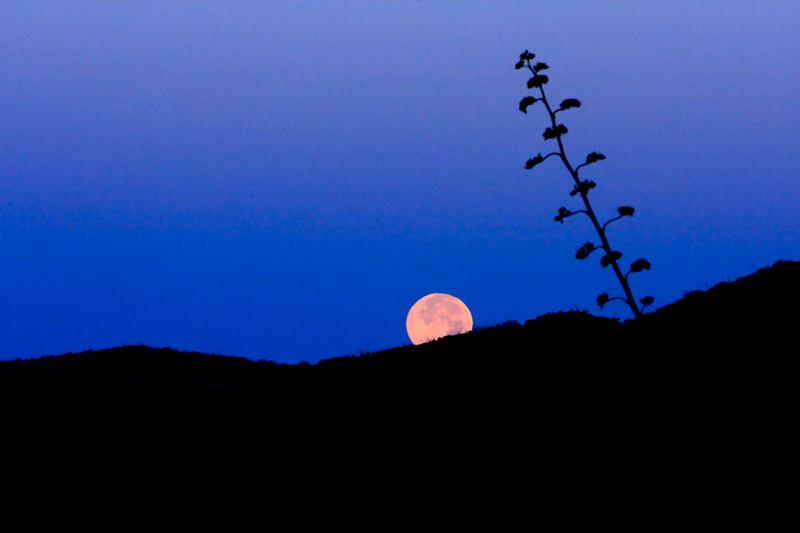 Register Now for Wild Arizona

The adventures page is under construction, please forgive the mess!